Software Development Plus
We're not just software developers – we develop business solutions that deliver results in real-world conditions.
You will get a completely confidential service when you use The Dev Guys, and your IP will remain 100% yours.
What custom software can do for you
Do you find yourself wishing you had a tool that automatically manages your employees' leave rather than you individually approving each request? Or maybe you run a carpet cleaning company and your customers could use something like a measuring tool to calculate the total carpeted area of their home. These tools or systems, usually designed with convenience or to improve efficiency, are usually custom software.
Software that works for you
Custom software is designed to make life easier for you. To help you do more, whether that's business or leisure, and give your leaner processes. We design such software, customised to your requirements. The first step, as with anything we do, is to understand what you want the software to do. Then we put together a scope of work, create a framework and V1 of the software, and finally get your feedback and optimise.
Development based on great technology
Good software is based on strong technology. Not only must it perform flawlessly, your programme must also not have security lapses, bugs and other annoying things. This is why we use a range of platforms and technologies, like React, React Native, Angular and Flutter, to bring your vision to life.
Software Development Expertise
Our Software Development Process
01/
We'll spend time getting an understanding of your requirements. This includes speaking to those who will be the end-users of the software. We'll also create a prototype and an initial UX design.
Discovery, Prototyping, & UX Design
02/
Using your feedback on the prototype and UX design, we will make any changes before starting the code development work. We use an agile development model with ongoing reviews and iterations.
UX Refinement & Code Development
03/
Ongoing testing is part of the agile development process, helping us get to the code refinement stage. We'll then implement the software application and provide your team with training and support.
Code Implementation, & Training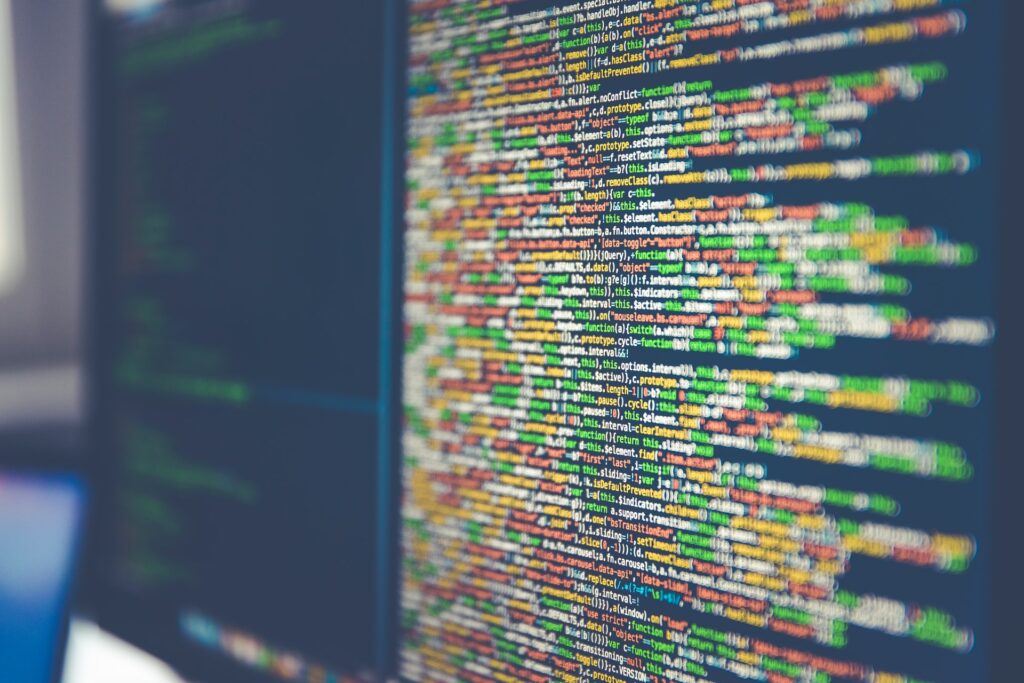 Software, websites, and all things digital
The Dev Guys is the development and design wing of The Web Guys. As a creative digital agency based in Auckland, The Web Guys lives and breathes digital. We not only create bespoke software and applications, but also kickass websites, and digital marketing that helps you get more sales and money.
Frequently Asked Questions
What is your technology stack?
We have broad expertise on our team, and we specialise in technologies that help us create best-in-class solutions for our customers. Our technology stack includes C#, .net, PHP, React, and React Native.
What software applications can you help me with?
We have a broad range of expertise, so we can help with any requirement. This includes standard business software applications such as CRM, POS, and ERP solutions. We also have big data, analytics, and data visualization expertise, as well as expertise in machine learning, cloud, and other cutting-edge technologies.
Do we need in-house technical capabilities?
No, that is our area of expertise. We take an approach to software development that is focused on your business and the processes and workflows you want to improve, optimise, and automate. We'll need you to be the experts in your business and customers. We'll look after the technical elements.
How do you ensure the quality of the software application?
Quality considerations are built into our processes from the start. With the multiple and regular iterations that are part of our agile development method, errors, bugs, and changes can be identified early, maintaining quality throughout the development process.