Focus on Customer Experience
We'll create a fantastic online shopping experience for your customers, increasing your sales.
Optimized for Conversions
With our extensive knowledge of Shopify, we will help you accelerate the growth of your e-commerce business.
Setting up shop with Shopify
If you have an eCommerce business or are planning to expand into online retail, you might have heard of Shopify. As a content management system (CMS), it offers a number of capabilities, like modular site development which can make it seem more intuitive when compared to WordPress development, and the ability to have total control of your shop, from clickthrough rates to actual revenues. However, it is always recommended to take professional help, at least when initially setting up your Shopify website.
A custom Shopify experience for you
Your Shopify website may look very different from someone else's online store even if they use the same platform. You will not only want the front-end personalised to your brand, but also need reporting and other tools in the back-end to do the heavy lifting like you need them to so that your business operates more efficiently. We create custom Shopify websites that work for you, the way you want them to. We will also take care of any ongoing maintenance and support you need on the site.
Development based on great technology
While Shopify offers a number of capabilities, it also comes with some limitations. Fortunately, we have a development team who have a broad experience and intimately know other programming languages and platforms that can work for your specific eCommerce needs. With other technologies like React, React Native, Angular and Flutter, we make sure that your website looks good, runs smoothly and generates great revenue.
Our Shopify Development Process
01/
We'll find out more about your business and the needs of your customers, including their desires and pain points. We'll also speak to your team to get a full understanding of your workflows and processes. From there, we'll develop a comprehensive project scope.
Discovery & Scoping
02/
We'll create a prototype that will have a heavy focus on UX design as creating great customer experiences is essential in Shopify and all areas of e-commerce. This is an iterative process, so we'll seek your feedback, making changes and improvements as necessary.
Prototyping & UX Design
03/
We use an agile Shopify development method based on our extensive experience using the platform. The development will be fully planned, with testing, reviews, and optimisation occurring simultaneously. We'll implement the solution and train your team.
Development & Implementation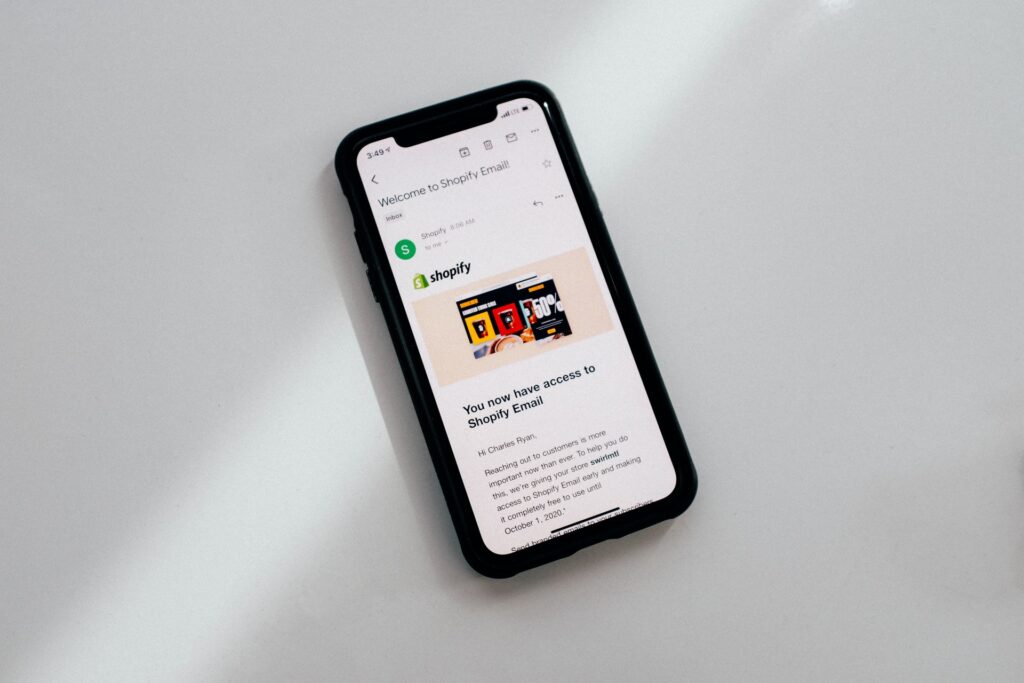 Websites, software and all things digital
The Dev Guys is the development and design wing of The Web Guys. As a creative digital agency based in Auckland, The Web Guys lives and breathes digital. In addition to slick websites built on Shopify and other platforms, we also make bespoke software and applications, as well as digital marketing campaigns that help improve your sales and revenues.
Frequently Asked Questions
Do you understand Shopify and e-commerce SEO?
Google may not be the only tool that can help you increase the numbers of potential customers visiting your website, but it is likely to be one of the most important. At The Dev Guys, we have SEO experts on our team – both technical and content experts. We use SEO best practices when developing Shopify solutions, and we can provide you with additional SEO advice and services.
Do you have integration knowledge and experience?
Yes, we have extensive experience integrating our customers' Shopify implementations with other applications and platforms. This includes integration with POS, CRM, ERP, and accounting applications, as well as third-party Shopify app integrations and custom integrations.
Can you migrate and integrate my e-commerce data into Shopify?
Data is essential in e-commerce, so we'll ensure the data that is important to your business is fully migrated into and integrated with your Shopify implementation. This makes the overall migration process smoother while also ensuring you continue to have the insights and information you need to make decisions and improve your service to customers.