You have a unique idea for a mobile app, and we'll make sure it stays protected. Your IP remains yours, and your idea is safe with us.
We can help throughout the full lifecycle of your mobile app, from the initial development to future u
If you are like most people, we bet you start your mornings by looking at a flurry of apps, whether that is to browse your email, a quick glance through of social media, and checking the weather or your commute. Apps take up a lot of your waking hours, right up until you go to bed. This is why, if you really want to enhance the mobile experience for your customers, you need a mobile app.
Apps developed thoughtfully
We believe every app needs to fulfil a customer need or enhance the brand experience. This is why when we undertake mobile app development projects, we make sure that we follow a tested process. The first stage is understanding your vision, followed by creating a scope of work, designing, creating V1 of the app, and refining.
Development based on great technology
Great apps are built on solid foundations. The last thing you want is to have your customers frustrated with non-performing features and to give you bad reviews on the App Store or Play Store. This is why, for every mobile app project, whether on iOS or Android, we use a range of platforms and technologies, like React, React Native, Angular and Flutter, to bring your vision to life.
Mobile App Development Expertise
Our Mobile App Development Process
01/
We'll get a full understanding of your requirements, and we'll help you develop a strategy for the development and launch of your new mobile app, before planning the development and creating the initial designs and wireframes.
Strategy & Planning
02/
We'll refine the design based on your feedback as well as the expertise of our UX design professionals. Our development team will also create the code for your new app, using multiple iterations and an agile development methodology.
UX Design & Development
03/
We'll provide full support through the launch phase of your app, getting it listed on the relevant store and giving you advice on maximising downloads. We'll also provide ongoing support, upgrading and enhancing the functionality as necessary.
Ongoing Support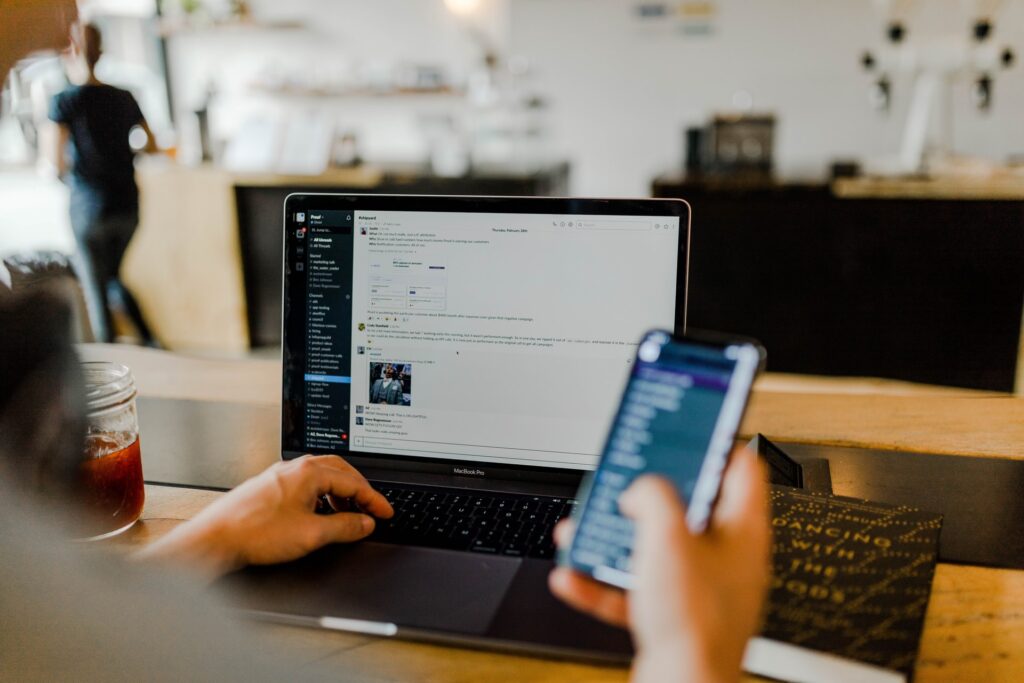 Apps, websites, and all things digital
The Dev Guys is the development and design wing of The Web Guys. As a creative digital agency based in Auckland, The Web Guys lives and breathes digital. We not only create applications and custom software, but also kickass websites, and money-making Google Ads and SEO.
Frequently Asked Questions
How do you make sure you build the app that I want?
We spend a considerable amount of time at the start of the project getting a full understanding of your business (or planned business model), as well as your customers. We then use an agile development process that involves getting regular feedback and input from you.
Should I build an Android or iOS app?
Our advice is to build both, as you will get the widest possible reach, resulting in maximum downloads for your app. At The Dev Guys, we can give you advice on the best approach to achieve your goals for your budget, including getting the app you want on both platforms.
What happens when Apple or Google update their operating system?
This is one of the reasons why ongoing support is important with mobile app development. The iOS and Android operating systems are updated regularly. Those updates can break the functionality of your app. We will mitigate this in the design process as much as possible, but your app should be fully tested and, if necessary, updated when an operating system update is released.